Elderberry Care
Tech Support for Seniors
Elderberry Care provides tech support for older adults. We specialize in patient and attentive guidance in the comfort of your home or online. From banking and bill paying, to video calls, social media, medical alert systems, smart home devices like Alexa and more, we help you figure out what you need and how to use it to improve the quality of your life.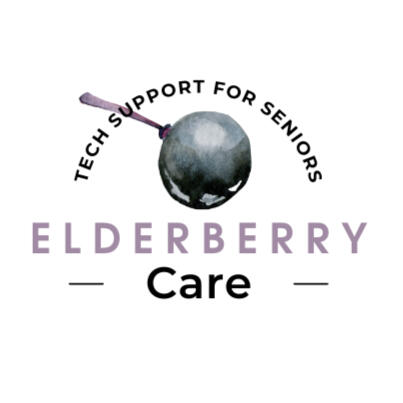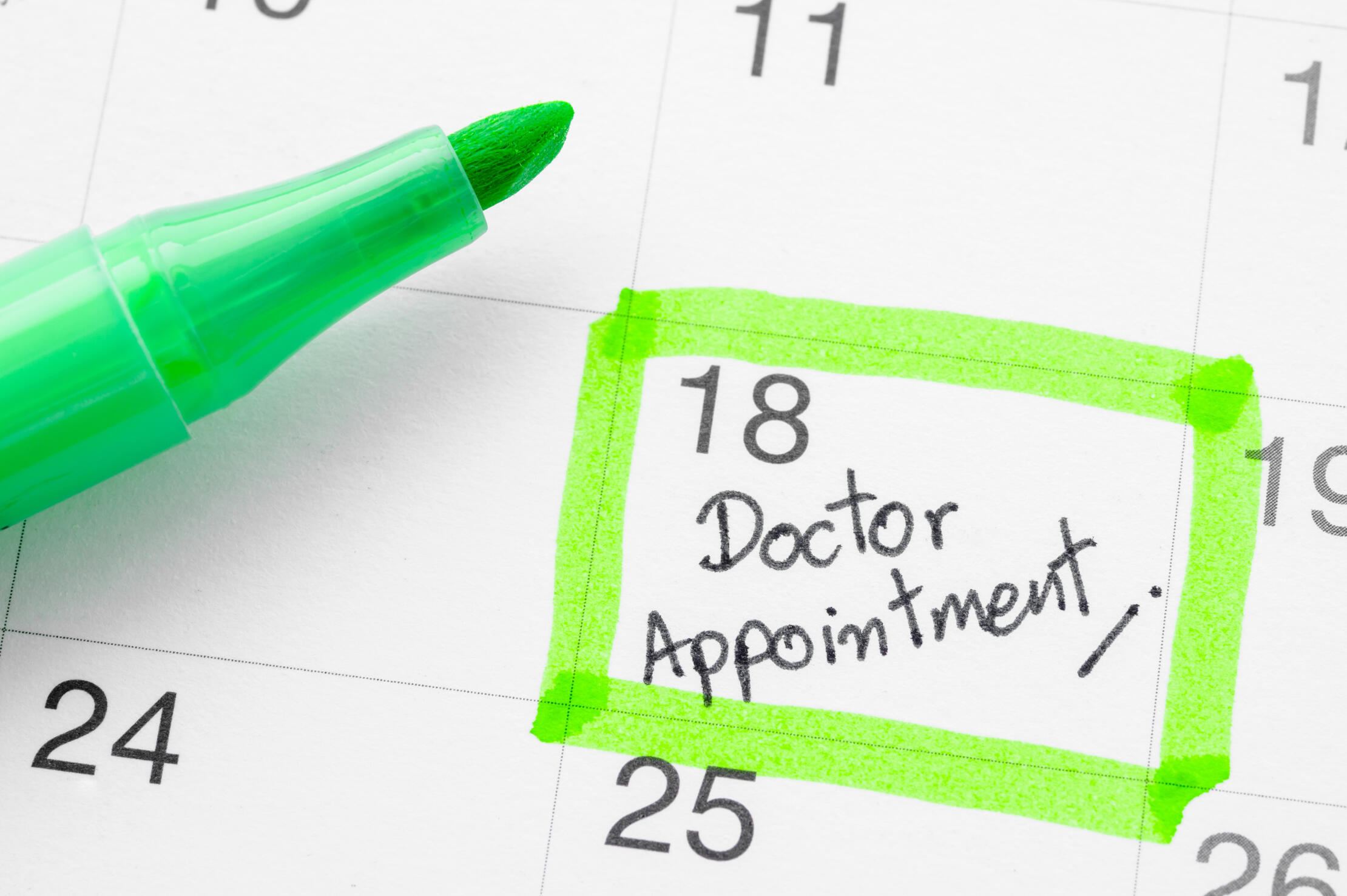 Seniors and older adults
Stay in your home safely and with dignity, improve your quality of life, and reduce isolation.
Telehealth appointments

Setting up virtual assistants like Alexa

Instruction on how to use in-home health monitoring devices

Help with social media and video conferencing
Don't want to rely on friends and family for tech support?
Tina Barnett is a Certified Senior Advisor (CSA®) and co-founder of Elderberry Care, a consulting firm with a focus on assisting older adults with technology. Tina has a passion for helping older adults and caregivers harness technology to enhance and improve their lives.Tina is a trainer and administrator of LEARN Idaho's technology pilot program delivering free technology training to older adults in the Treasure Valley. This program is in partnership with OATS and Senior Planet, charitable affiliates of AARP.Texas born and raised, Tina has a BA in Business Administration from the University of Texas at Tyler. She considers herself a true outdoors-loving Idahoan after almost three decades of living and raising her family in Boise. As a co-founder of Creatures of Light Productions, Tina has consulted to numerous nonprofits helping raise awareness by engaging audiences through compassionate storytelling via film, social media and direct donor outreach, working with Ballet Idaho, Big Brothers and Big Sisters of Southwest Idaho, Ventana Sierra, and others, as well as serving on the Board of Directors of Idaho Media Professionals.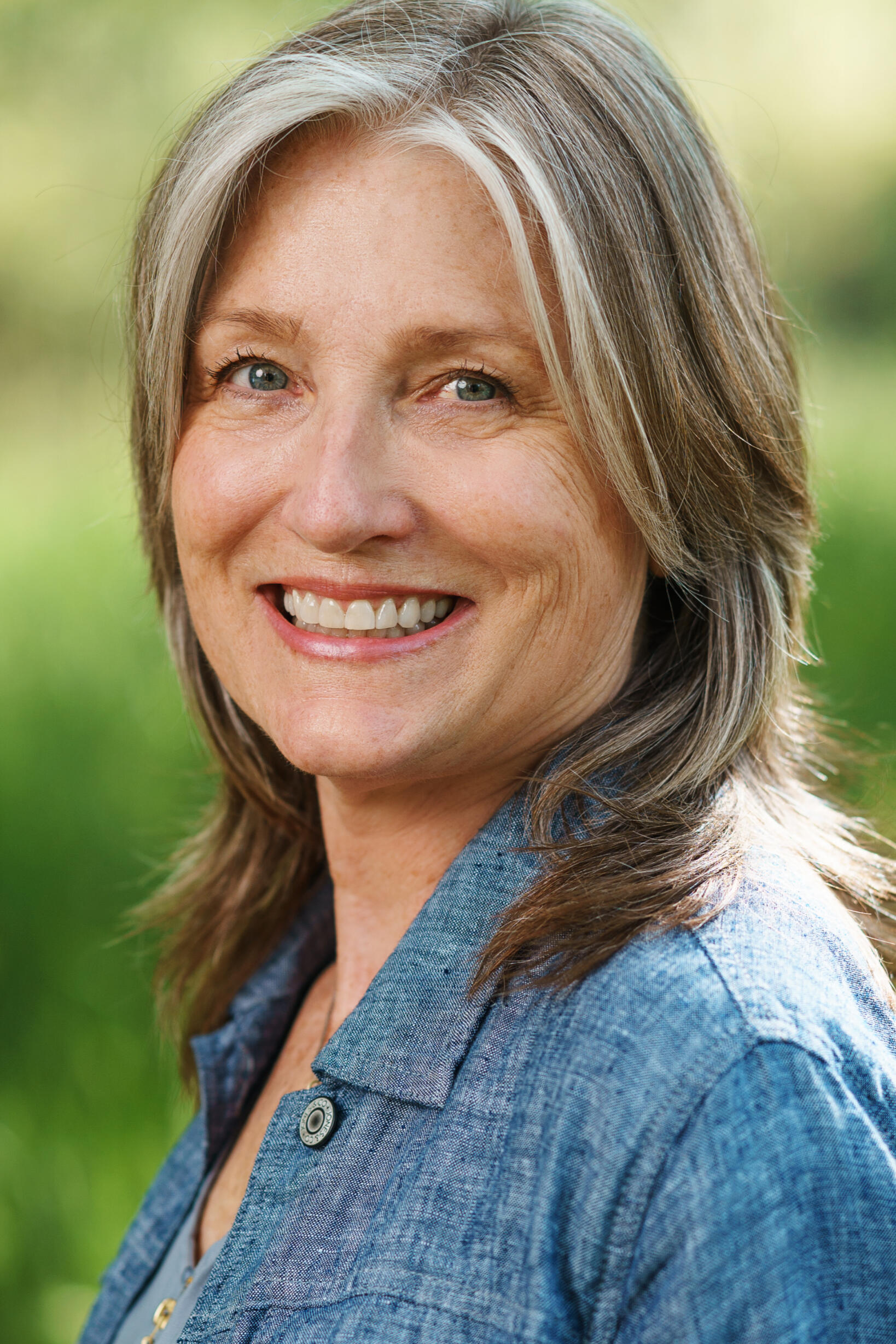 Contact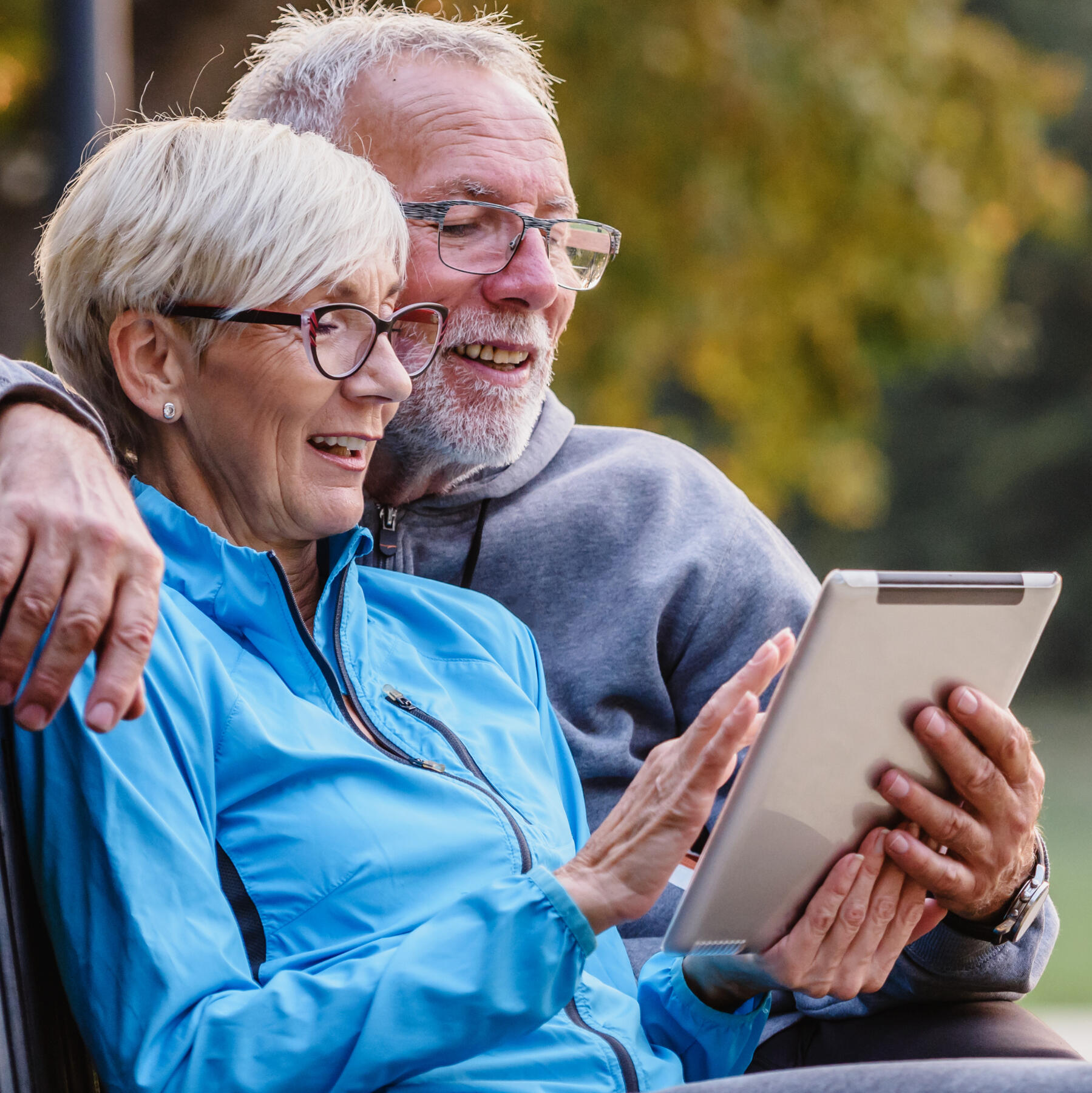 Do you need help utilizing the tech you already have? Do you need new devices or other smart home technology, but don't know where to start? We can help!